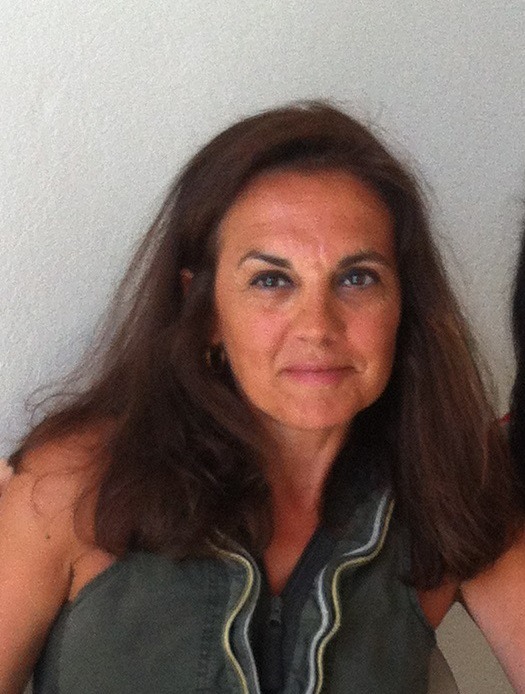 Stefania Manca is Research Director at the Institute of Educational Technology of the National Research Council of Italy. She has a Master's Degree in Education and is a PhD student in Education and ICT (e-learning). She has been active in the field of educational technology, technology-based learning, distance education and e-learning since 1995. Her research interests are social media and social network sites in formal and informal learning, teacher education, professional development, digital scholarship, and Student Voice-supported participatory practices in schools. She is currently working on a three-year research project about the use of social media for teaching and learning about the Holocaust through a learning ecologies perspective.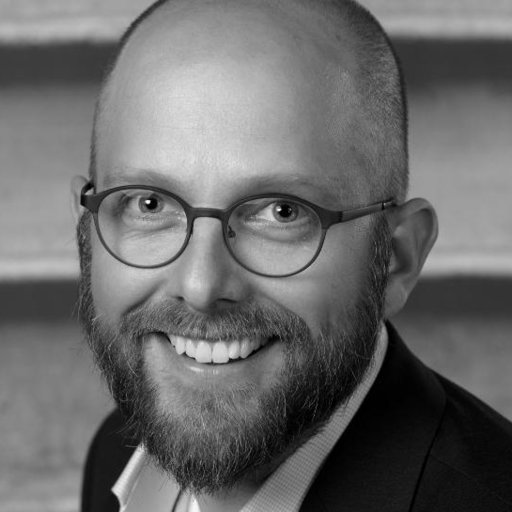 Martin Rehm obtained his PhD at Maastricht University, the Netherlands. He is currently the transfer manager at the Institute for Educational Consulting at the University of Education in Weingarten, Germany. His research interests include informal learning in social media, social opportunity spaces, and applying mixed methods to assess the educational value of social media. His recent work includes a contribution to the American Journal of Education entitled "Drinking From the Firehose—The Structural and Cognitive Dimensions of Sharing Information on Twitter?".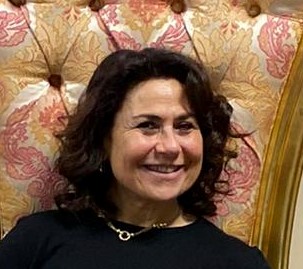 Silvia Guetta has a PhD in Pedagogy and is Associate Professor at the University of Florence, where she currently holds courses in Pedagogy for Conflict Management and Social Pedagogy and Peace Education. She is the only Italian researcher who has carried out studies concerning the History of Jewish Education in Italy from the seventeenth century. She has published numerous articles, both in English and in Hebrew, that analyze the various dimensions of Jewish education. She has also conducted research and published articles in the field of General Pedagogy, with a specific focus on the Feuerstein method and how it is used to improve the quality of learning in intercultural and interreligious contexts. In addition, she is a member of the Transdisciplinary UNESCO Chair for Human Development and Culture of Peace and of the INEE international network (Inter-Agency Network for Education in Emergencies). Furthermore, she is a member of the IHRA network (International Holocaust Remembrance Alliance) and has recently contributed to the writing of national guidelines for the didactics of Shoah education in Italy published by Italy's Ministry of Education. She is coordinator of the memorandum signed between the University of Florence and Yad Vashem. Since 2015 she has overseen exchange proposals on Holocaust Education with Israeli students and researchers and has hosted several international and local training courses for teaching on Holocaust Education. The last training course proposed is "Participatory Action Research and Best Teaching Practices for Interdisciplinary Knowledge of the Holocaust".